The Health Hand-breaks:
1. Angry Adrenals
2. Sloppy Sleep
3. Muddy Mindset
4. Requiring Routine
5. Groggy Gut
6. Needing Nutrients
7. Unhappy Hormones
8. Messy Movement
9. Punishing Posture
10. Party Pooper
Health-Handbreaks Explained:
1. Angry Adrenals
The symptoms:

hyper-functional: taking 30mins to fall asleep, waking before alarm clock [anxious], craving sugar, central obesity, easily irritable, headaches, decreased libido, etc.

hypo-functional: hitting snooze / several alarms, multiple coffees / naps daily, poor concentration / memory, emotionally flat, fatigue / afternoon crash, illness etc.

The Challenge:

Living in a dopaminergic world means our adrenal glands get worked endlessly, with external stressors like chasing your toddler, chemical stressors like working with toxic products, and emotional stressors like worrying about your career or scrolling social media comparing yourself to others.
With all this dopamine demand, we may fill ourselves with high and frequent doses of stimulants for quick energy such as sugar, coffee, pre-workout, etc. and may then need to finish our day with alcohol [or something else] to counteract all these stimulants to wind down and sleep.
Our body loses touch of regulating its own energy and rythyms and we're left feeling 'tired n' wired'. Our body may lack quality sleep so now we don't heal and recharge, our hormones fall out of balance, and we result in illness or a down-regulation of our metabolism [i.e. we can't lose weight or build muscle].
The Solution:
Together we can analyse your stressors, study your bloods to find deficiencies, and support your lifestyle with more 'yin' and nutrient-dense foods alongside complimenting supplements. Reach out to us here.
💭The Greatest Weapon Against Stress Is Our Ability To Choose One Thought Over Another – William James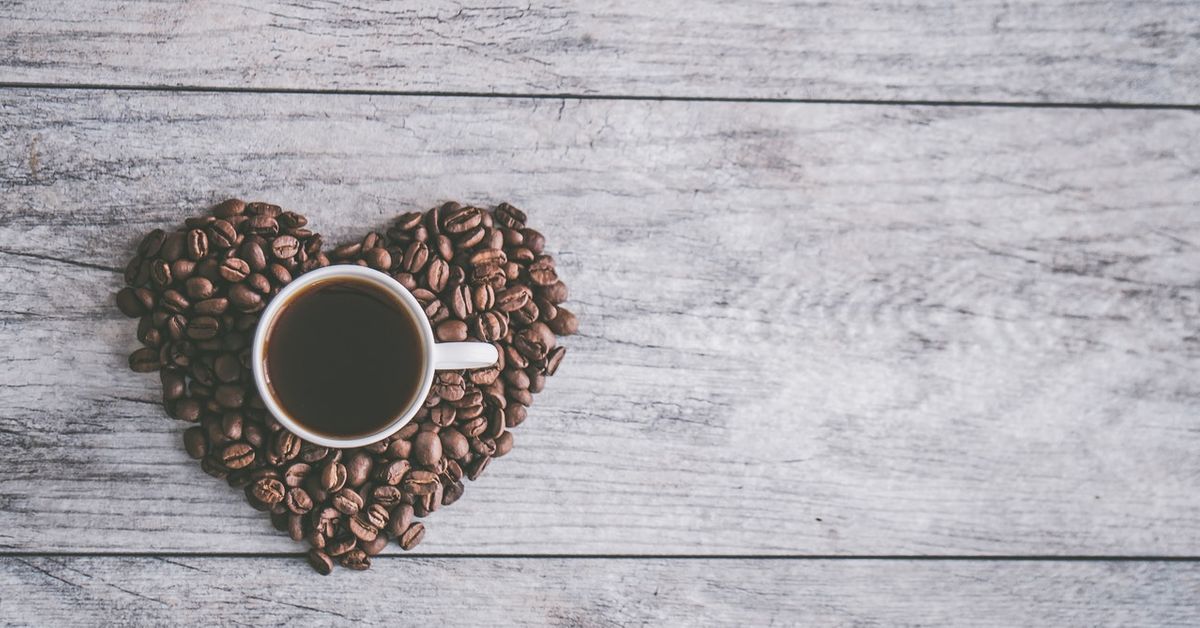 2. Sloppy Sleep
The symptoms:
Eating lots and/or being on technology super late and close to bed, Tired n' Wired, going to bed real late, struggling to fall asleep, constantly wake up, restless legs, tossing and turning, hitting snooze, multiple alarms, wake up exhausted, constant needing to nap, poor cognition / memory, fatigue, needing multiple coffees, feeling sore / taking excessively long to recover.
The challenge:
Deep sleep is where we heal. If we're constantly being woken up or getting very few hours in each night, our bodies are missing the opportunity to repair cells and replenish new ones. Meaning our muscles, joints, *brain!!* etc. aren't rejuvenated and we wake up with a job half-done.. aka run down and ready to crash / fall ill.
The solution:
Together we can help you create your own Bedtime Ritual made up of eliminating the aggressors and habitualising the relaxers. Learn more here
💤Let Her Sleep, For When She Wakes, She Will Shake The World" – Napoleon Bonaparte
3. Muddy Mindset
The symptoms: 

Negative / destructive self-talk, "I can't", comparing self to others, hours lost scrolling social media, negative-focused, not celebrating wins, rejecting compliments, punishing self for under-achieving, unrelenting standards, quitting before starting to avoid failure, putting every other person and task before attending own needs. Fluidy, water retention.
The challenge:
When we're constantly comparing ourselves to others, it's easy to become misaligned with our own beliefs, values and spirit. We may be lacking self-love and our emotions are not flowing freely. Water retention may be saying our waters have become muddy, and we have lost clear sight of how we define our own identity. Despite good life circumstances, if our mindset is muddy, we wont feel the beauty.

The solution:
The ultimate key to lifelong happiness is falling in love with yourself, warts n' all. Building self-love is a huge part of working with Ambitious Bodies, and we do so via our Online Course activities and Tuesday night Zoom webinars. Ask us about it here
💓Do The Best I Can, With Whatever I've Got, Wherever I am. – Izzy Beeston
4. Requiring Routine
The symptoms: 

Stress, anxiety and depression, low cognition and mood, every day is different, always late, losing time, always rushing, forgetting things, buying every meal takeaway, irregular eating times, irregular bowel movements, irregular sleep / wake up times, not sticking to routine, not sticking to a commitment, cancelling / rescheduling when 'not feeling it'
The challenge:
Routine is essential for the brain and body to optimally absorb, process and suitably respond to life's events.
Your mind needs know when it's time to be vibrantly alert and awake, and when to be winding down for sleep, and it needs to know when food is coming in so that it can release digestive enzymes to break it down, absorb micronutrients and utilise calories optimally.
Without routine, our body is left guessing, meaning we may be unprepared and therefore anxious when tasks arise.
The solution:
Let's design your Perfect Work Day[s]! We've developed a pdf called The AB Anti-Diet that sets you up for success with mapping out and mastering all nutrition and usual tasks so that you can be far more efficient, productive and at ease. Let's build a better routine together
🌟The Secret Of Your Future Is Hidden In Your Daily Routine. – Mike Murdock
5. Groggy Gut
The symptoms: 

Stagnant weight loss, weight gain despite no extra calories, brain-fog, exhaustion, headaches, achey joints, mood swings, anxiety and depression, skin dysfunction, lung dysfunction, illness and disease.. oh and bloating!
The challenge:
Leaky Gut, also know as Intestinal Permeability, is when unwanted 'invaders' [undigested food, toxins and bacteria] leak through the intestinal wall and into the bloodstream where they reap havoc on our bodies in numerous ways via inflammation, such as attacking joints, messing with our insulin [weight gain] and 'fuzzing' the brain. Longterm [chronic] inflammation may lead to serious illness and disease.
The solution:
Together we can help you slowly eliminate the troubling foods by creating an abundance of all the greatly-supporting foods to help heal your gut, boost your mood and energy, and shed those excess kg's. Let's take a look at your bloods and nutrition together here
🧠All Disease Begins In The Gut. – Hippocrates some 2500 years ago.
6. Needing Nutrients
The symptoms: 

Any and all symptoms of not feeling absolutely optimal! Whether it be illness, bloating, craving sugar, salt and stimulants, poor digestion, poor cognition / memory, anxiety / depression, low motivation / mood, frequent aches / niggles, inability to heal wounds, inability to lose fat, maintain / build muscle, muscle atrophy, weakness / fatigue, no libido, painful / irregular periods, infertility.. all disease!
The challenge:
Food Is Medicine or Poison.
Every food substance and chemical we put in, on, and near our bodies has either a positive and/or negative effect on our cells, therefore any and all aspects of our health and wellbeing rely on our own choices.
Certain lifestyle habits such as mainly eating junk food and rarely eating whole foods, eliminating animal products, drinking coffee / alcohol, severely restricting calories, smoking, taking medication [antibiotics, antidepressants, OCP], and absorbing toxic chemicals, will deplete particular nutrients in the body and can lead to many complications.
For instance, a diet high in processed carbohydrates may lead to a depletion of many micronutrients due to the refining process stripping them out whilst having additions of chemicals [preservatives / flavour enhancers], salt, sugar and fat making them more tasty and addictive, and lasting longer on shelves.
The solution:
The best place to start is by getting your bloods analysed so that we can determine what nutrients need replenishing – firstly by improvements in the diet, and secondly by supplements to compliment. We'll work closely with you to design the best eating regime that works for your personal needs. Click here to to get your nutrition anaylised 
🥑Micronutrients Dictate The Language Of Our Cells. – Coach Jake Carter
7. Unhappy Hormones

The symptoms: 

As per 'needing nutrients', chronic stress, anxiety / depression, mood swings, low mood, energy / cognition, skin dysfunction, low libido, painful / irregular periods, infertility, inability to lose fat / build muscle, illness / disease.
The challenge:
When we have hormonal imbalances aka too little of X and too much of Y, our body fails at doing its job of keeping a happy homeostasis. Our history, medications, diet and lifestyle choices etc. all heavily impact our hormone levels, and many common ones include:
energy and fat storage regulation [insulin],

sleep regulation [melatonin],

coping with stress [cortisol],

utilising nutrients for healing and fighting illness [oestrogen, testosterone],

stabilising mood [dopamine, serotonin], and

providing a secure place to grow a baby [oestrogen, progesterone, testosterone], etc.
Factors like stress, taking the OCP, lacking dietary nutrients and not getting enough sun can play huge detriment to these hormone.
The solution:
The best place to start is to have your blood analysed. Pick up on the deficiencies and link them to your symptoms, diet, medications and lifestyle factors. Remove and improve what you can, be very patient and never ever give up. Click here to meet our Naturopath
🌹He Was Her Serotonin, She Was His Dopamine. Together They Were The Perfect Blend Of Balanced Brain Chemicals. – Carol A. Rae
8. Messy Movement
The symptoms:
Too little movement: low mood energy, low confidence, weakness / fatigue, frequent aches / pains, headaches, back aches, excessively sore for days after exercise, inability to progress in training, poor lung capacity, poor digestion / bowl movements, inability to lose weight, inability to fall / stay asleep, muscle atrophy,
Too much movement: exhaustion / fatigue, frequent niggles, headaches, inability to recover from training, inability to progress in training, inability to build muscle, inability to 'function' / feel happy or worthy of eating if missing training
The challenge:
Our bodies are built to move! And sadly we now spend on average 18 years of our lives sitting down. Excess sitting down usually correlates with lack of physical activity, which means it:
Heavily decreases energy expenditure: burn less calories hence insidious weight gain over years

Lowers energy /mood: lack of physical activity comes the lack of secretion of happy / energy brain chemicals such as endorphins, dopamine, serotonin and norepinephrine.

Promotes poor posture: head and shoulders slouching forward, tight pecs / hip flexors, and weak glutes, hence back pain, shallow breathing and poor digestion.
On the other end of the spectrum, too much movement can exhaust our bodies and leave no room for rest. This means
The body won't heal and grow: rest and sleep is where we build muscle and replenish cells for energy, cognition etc.

We'll get sick: despite feeling happy, vigorous movement puts our body in a stress state, and if we're chronically stressed, our body shuts down the immune system whilst it focuses on getting through the stress (this is why you get sick right after you finish exams or work countless days overtime).

We'll lose sight of life's other blessings: I LOVE and feel most alive when i'm training, so I get the obsession. But when our passion for movement gets overfed, we lose connection with our other desires, relationships and reality.
The solution:
Create a better balance of yin and yang. Train hard and smart, but ensure there's time to heal and grow, relax and reflect, and most of all, give love and attention to all else in your life. We've formulated the perfect Training Plans and Mindset Activities to give your physique limitless strength and encourage your mindset endless growth and abundance. Find out how we do that here
☯️Vision Without Action Is A Daydream. Action Without Vision Is A Nightmare. – Japanese Proverb
9. Punishing Posture
The symptoms:
Headaches, poor functional wellness, achey muscles / joints, frequent injuries, low energy / mood, low confidence, weakness / fatigue, poor digestion, poor breathing, movement restriction, etc.
The challenge:
When our bodies aren't standing straight and strong, this not only impacts our movement and promotes injuries, it also impacts our confidence. If our posture from years working at a desk has given us rounded shoulders, neck pain and tight hip flexors, it is likely we're deterred from exercise, as
We're feeling too crap – achey neck, sore lower back, shallow breathing hence heightened anxiety, low energy and mood

We're afraid of performing movements incorrectly and hurting ourselves further,

We feel incapable of performing movements correctly hence want to avoid feeling embarrassed of others watching
The solution:
Let's get you moving! With the combination of resistance training, mobility, mindfulness and breathing exercises we can regain your movement, strengthen your weaknesses, improve your posture, open your airways and start building your confidence, so that you move freely and flowingly through life.
✨Confidence Is Built, Not Born. – Izzy Beeston
10. Party Pooper

The symptoms:
One glass always turns into a bottle, daily alcohol reliance to alleviate stress / fall asleep, desperate desire to get to the weekend and drink, less for fun and more for coping, following week is destructed by poor mental health, anxiety, guilt / binge-eating, premature ageing, digestive issues, inability to lose weight / build muscle, muscle atrophy, frequent illness, disease.
The challenge:
Hate to be a party pooper, but it's fair to say that all the drinking, late nights and hangover takeaways are a huge regressor of your results. 
Not only does alcohol 'switch off' Muscle Protein Synthesis (muscle building mode), it's very high calorie content with no satiety (full feeling) is the energy source that must be used first in the body before breaking down other carbs, fats and proteins.. and where there's alcohol there's junk food! The drunken guilt-be-gone feels lead to you consuming another mass of calories and your body can only use so much.
Whatever energy you don't burn off, once the muscle and liver cells are full, the excess calories are then stored in the fat cells!
The solution:
Don't ever drink again! .. just kidding, but let's create a happier balance. Let's find healthier coping mechanisms when in a stressed state, such as meditation and relaxing movement. We can show you a bunch! start here
🥂Sometimes I Drink Water To Surprise My Liver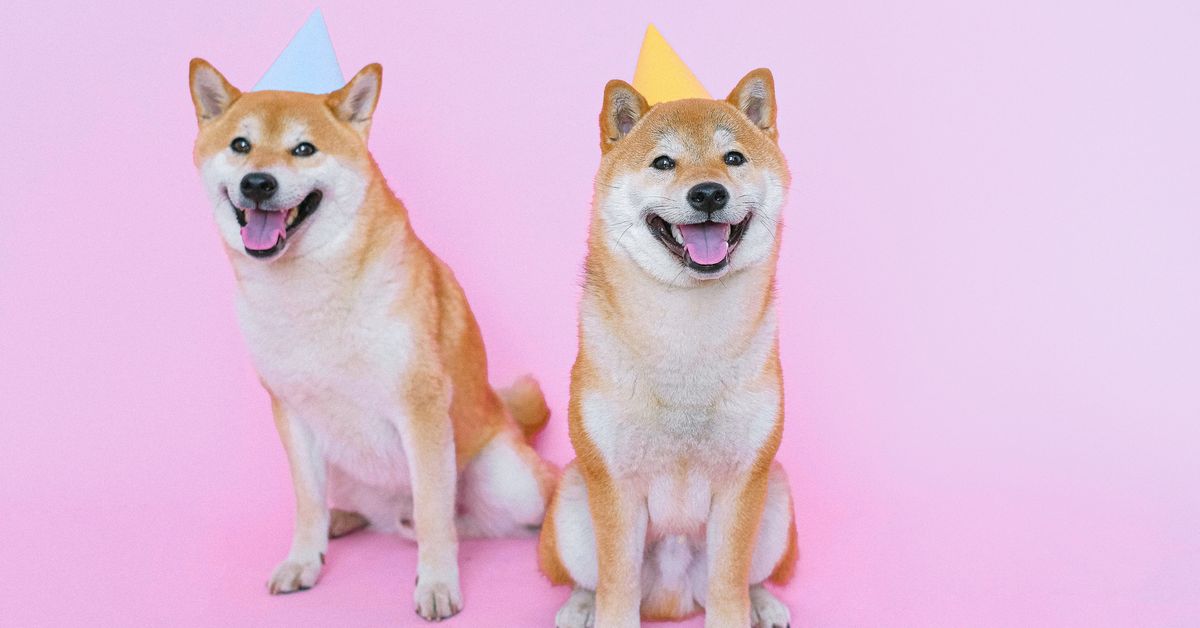 _________________________________________
Well done! You made it til the end
We know this is a lot to take in, but making it this far means you are ready to make change. Let this reading be the fuel to finally begin. Let this be the end of stagnation and the beginning of "I used to's". Let's do this together…
Hi! I'm Izzy Beeston, from Ambitious Bodies
I'm a Holistic Health enthusiast, Online Coach and Personal Trainer. My passion is to educate and empower women to excel in their minds and bodies, and to create strong female leaders for our future generations.